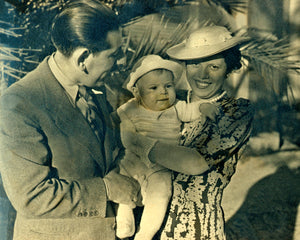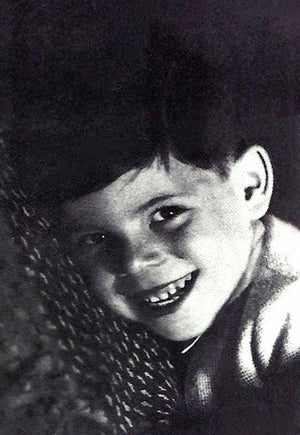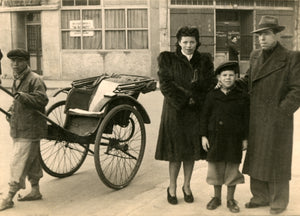 1951
Peter's fascination with the cosmos is stimulated when he discovers the wonders of astronomy.
He now has two passions: art and astronomy. Throughout his youth he embraces both as sources of inspiration. He retains them both–bringing cosmic elements into his art.
1953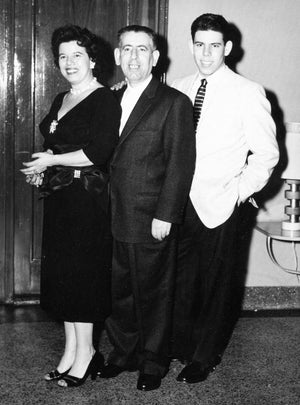 En route to America, the family stops in Paris for 6 months, and Peter's mother sends him to take sketch classes at the Louvre.
Peter Max arrives in New York City and marvels at the colossal-sized automobiles, the billboards of Broadway, the Empire State Building, the Statue of Liberty, and the Brooklyn Bridge.
1956
Art Students League & School of Visual Arts
Max attends the distinguished Art Students League and studies realism painting under the tutelage of Frank Reilly, who studied at the League himself, beside Norman Rockwell. After the League, Max becomes interested in the avant-garde and attends the progressive School of Visual Arts.